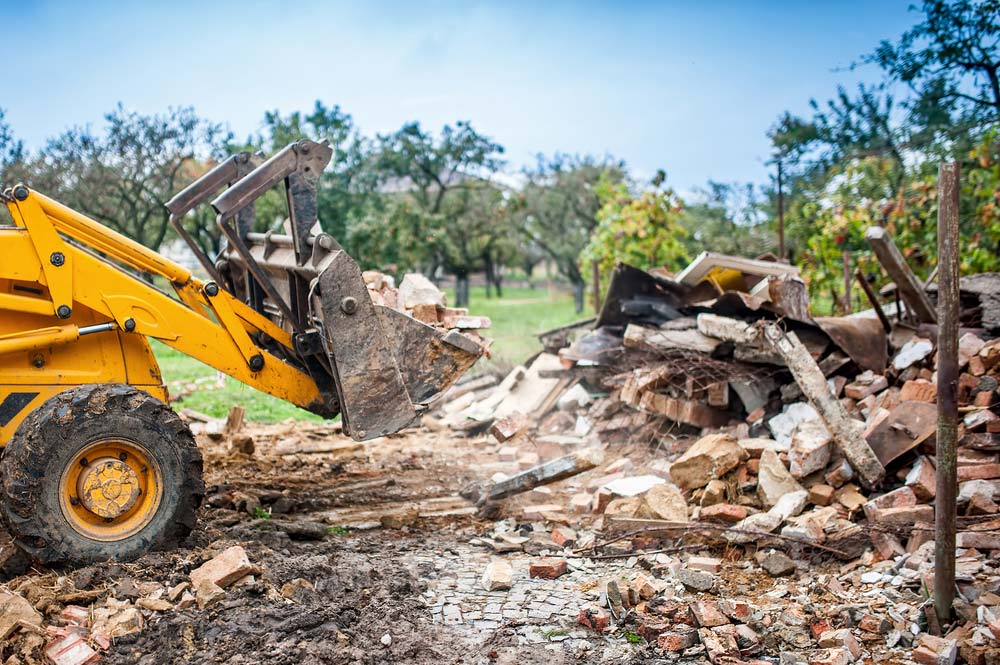 A Full-Service Excavation Company since 1980
Specializing in demolition, road development, site preparation, utilities and water line installation & more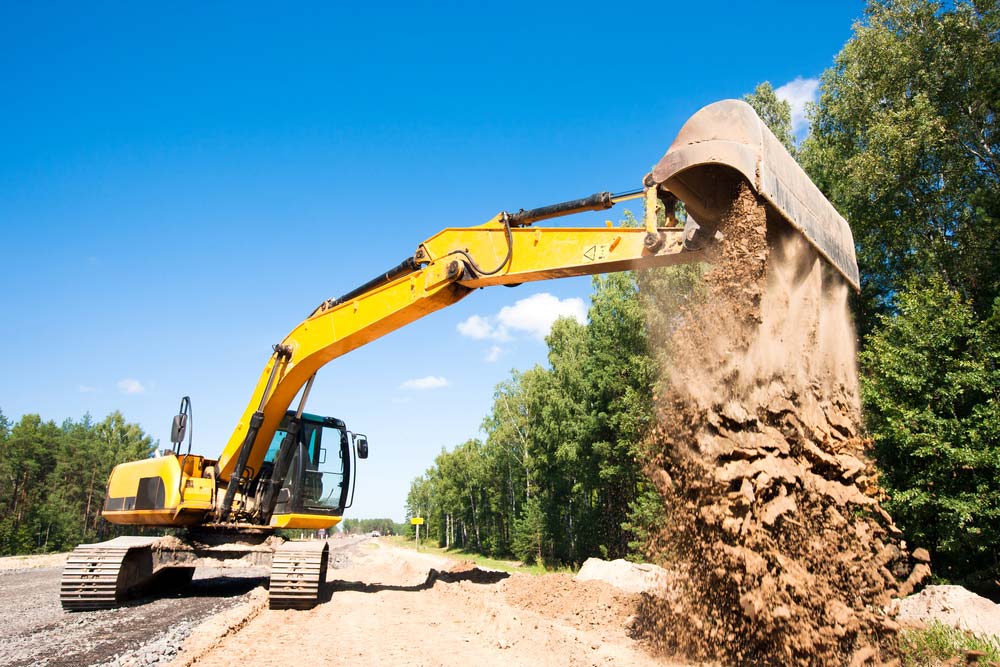 Community development digs through earth
Don't cut corners
Excavation Company in Kalispell, MT
For over 30 years, Massey Excavating has been proud to serve as your number one excavation service and contractor available 24 hours a day. As a family-owned and -operated business, it is important to us to build customer relationships through honest dealings and quality work.
Professional Demolition Contractors & Landscape Designers
When you're starting a new construction project, you need a company that can help you ready the site from excavation through large-scale pond digging and more. Since 1980, Massey Excavating has been assisting residential and commercial clients with a wide range of services, including excavation in Kalispell, MT. Over the years, our grading contractors have earned a reputation for responsive service and outstanding results. We maintain this reputation by taking each job seriously, bringing our expertise as one of the best excavation companies around to any type of project, whether it's installing a septic system, grading a site or constructing rock walls. Every job is just as important to us and this shows in the level of quality we provide.
Call on Massey Excavating for any type of site
readying or excavation service in Kalispell, MT.
We work on all types of projects and specialize in installing septic tanks, road construction, digging foundations, demolition, clearing and grading land, digging ponds, subdivision site preparation, constructing rock walls and much more. Our experts are skilled in working with all types of customers to make sure that they get the results they require at a price they can afford. For over three decades, customers have been choosing our excavation company for their construction projects.
We offer high-quality site prep & excavation services.
We are able to handle everything from demolition to septic tank abandonment.
We are a family owned and operated company
We are licensed, bonded and insured.
Our prices are competitive and fair.
We have decades of land development in the communities of the Flathead Valley area that sustain the renowned natural beauty of our beloved state.
Arlee, MT
Bigfork, MT
Columbia Falls, MT
Eureka, MT
Evergreen, MT
Helena Flats, MT
Hot Springs, MT
Hungry Horse, MT
Kalispell, MT
Lakeside, MT
Marion, MT
Pablo, MT
Polson, MT
Ronan, MT
Somers, MT
St. Ignatius, MT
Trego, MT
Whitefish, MT
Woods Bay, MT
Flathead County, MT
Lake County, MT