Septic Tank Installation
in Kalispell, MT
Having a quality functioning septic tank begins with proper site preparation in Kalispell, MT: before the tank is even put into the ground. By plotting out the right installation area, ensuring that the foundation of the installation is sound and that the process is approach with an eye for sustainability, we'll make sure that your tank is ready to serve you to its fullest for years and years to come.
At Massey Excavating, we put a premium on the longevity of our work and that goes doubly for septic tank installation in Kalispell, MT. We've seen firsthand what can happen when a tank isn't installed with the proper care—we make it a point to take the right approach the first time so that your septic tank functions appropriately for your time on your property. Rather than having to worry about shifting tanks, damaged lines or anything else that might signal a costly headache, you'll be able to rely on your tank with complete peace of mind.
From the tank itself to the leach field, trust that Massey Excavating will provide you with a sound installation that complies with every code and regulation. We're not in the habit of just digging a hole and putting in a tank—we're in the habit of making sure that the job is done right, through and through.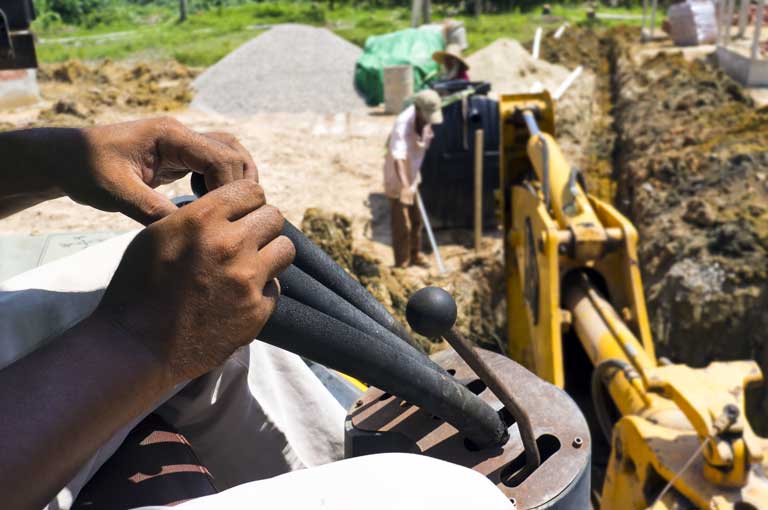 Get in Touch
If you have questions about our ability to install a new septic tank on your property or would like to consult with an expert about site preparation in Kalispell, MT, give us a call today at (406) 257-8947. We'll take the time to walk you through the process and explain our approach so you have the comfort of knowing you're in the best hands possible, from the moment we break ground to the final shovelful of dirt buries your new tank system.